According to the Indonesian National Survey Bureau, you spend 59% of your monthly income on food expenses
COMPARE TO NEIGHBORING COUNTRIES
Uena's mission is to solve this problem for you. We aim to reduce your food expense to increase your discretionary income to spend on other things
How can it be Rp 15.000?
We buy in very large quantity from the first-hand supplier
We are more focused on serving delivery and pick-up to minimize rental cost
Our experience since 1997 to minimize all waste, loss, and shrinkage
We implement technology and automation to increase productivity
How is the Quality?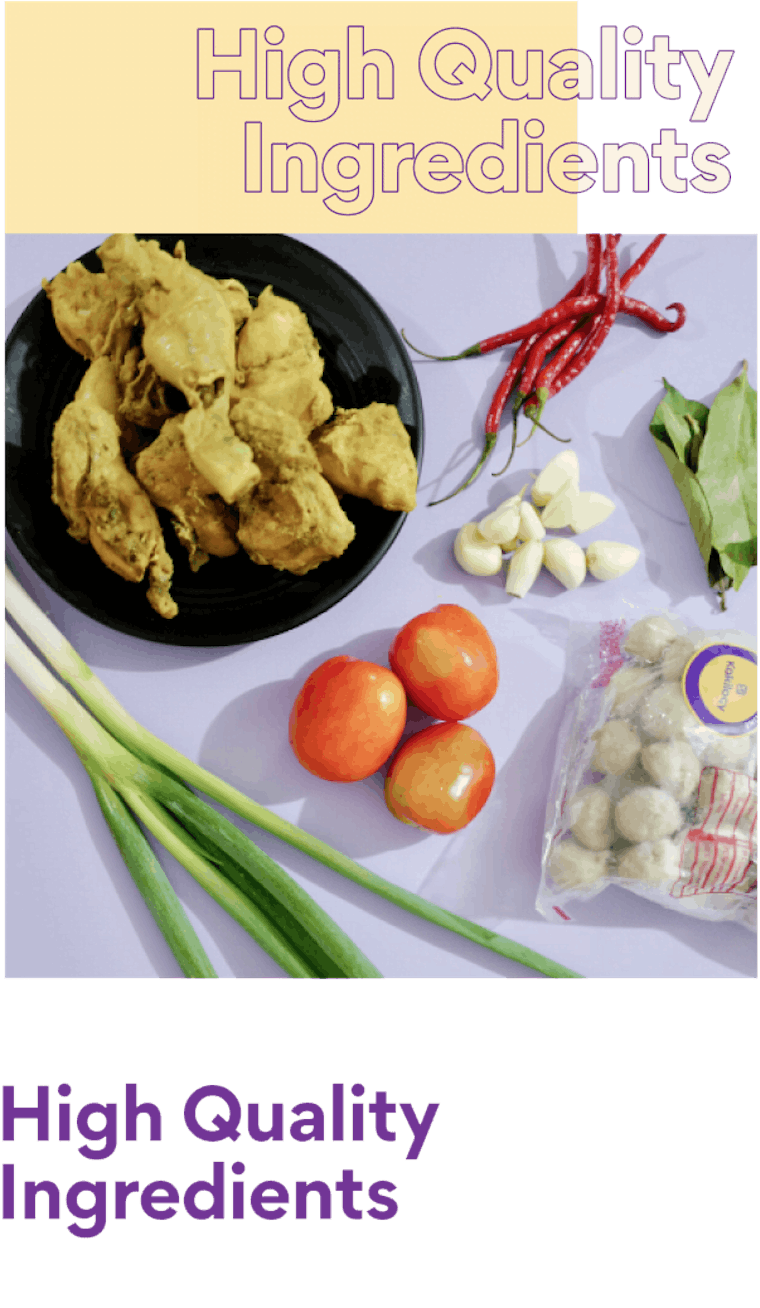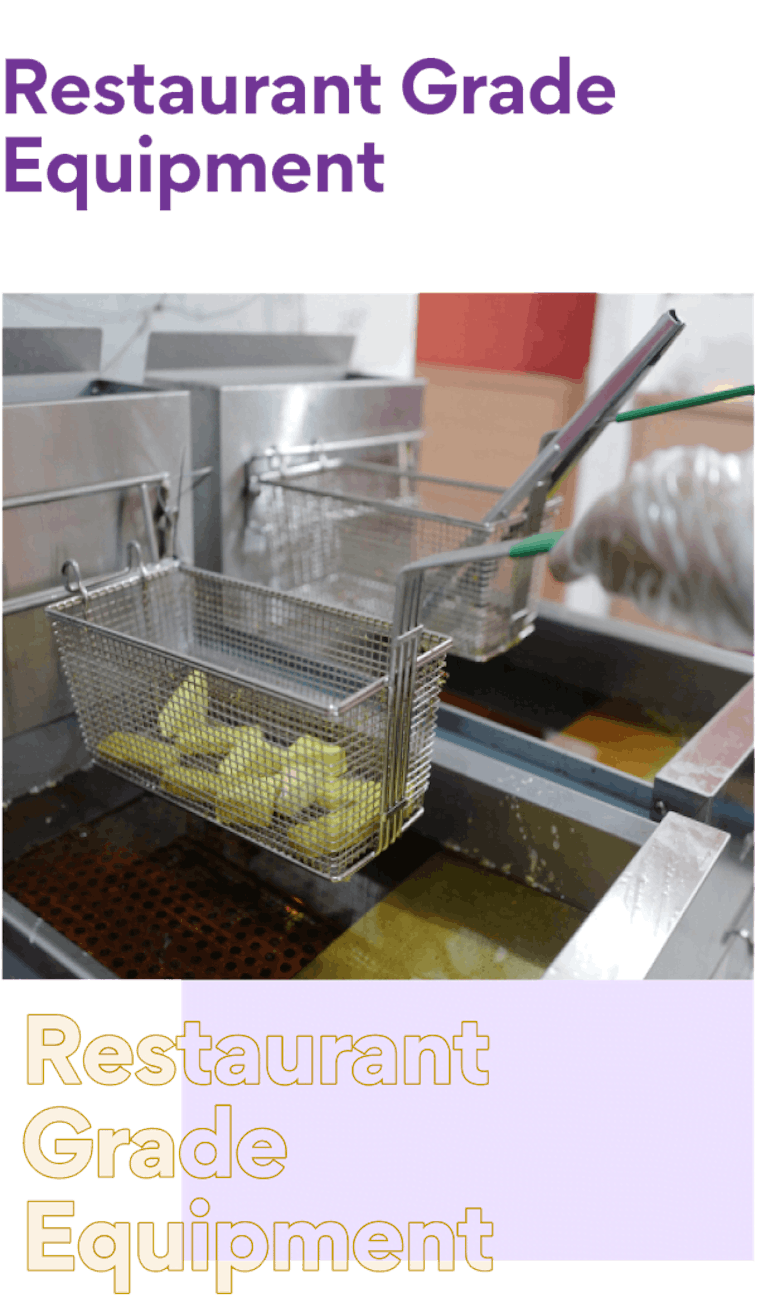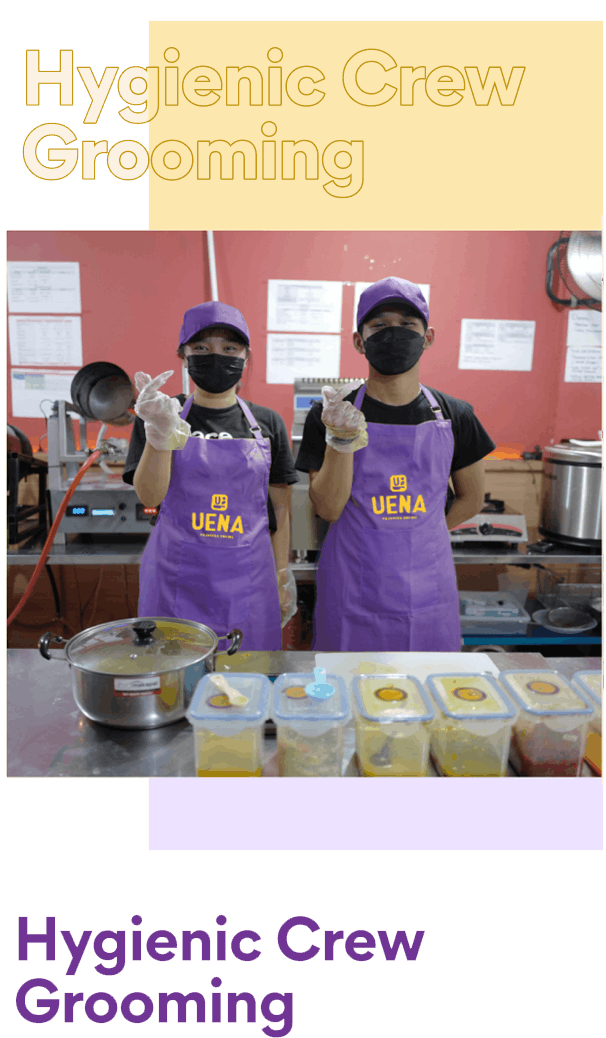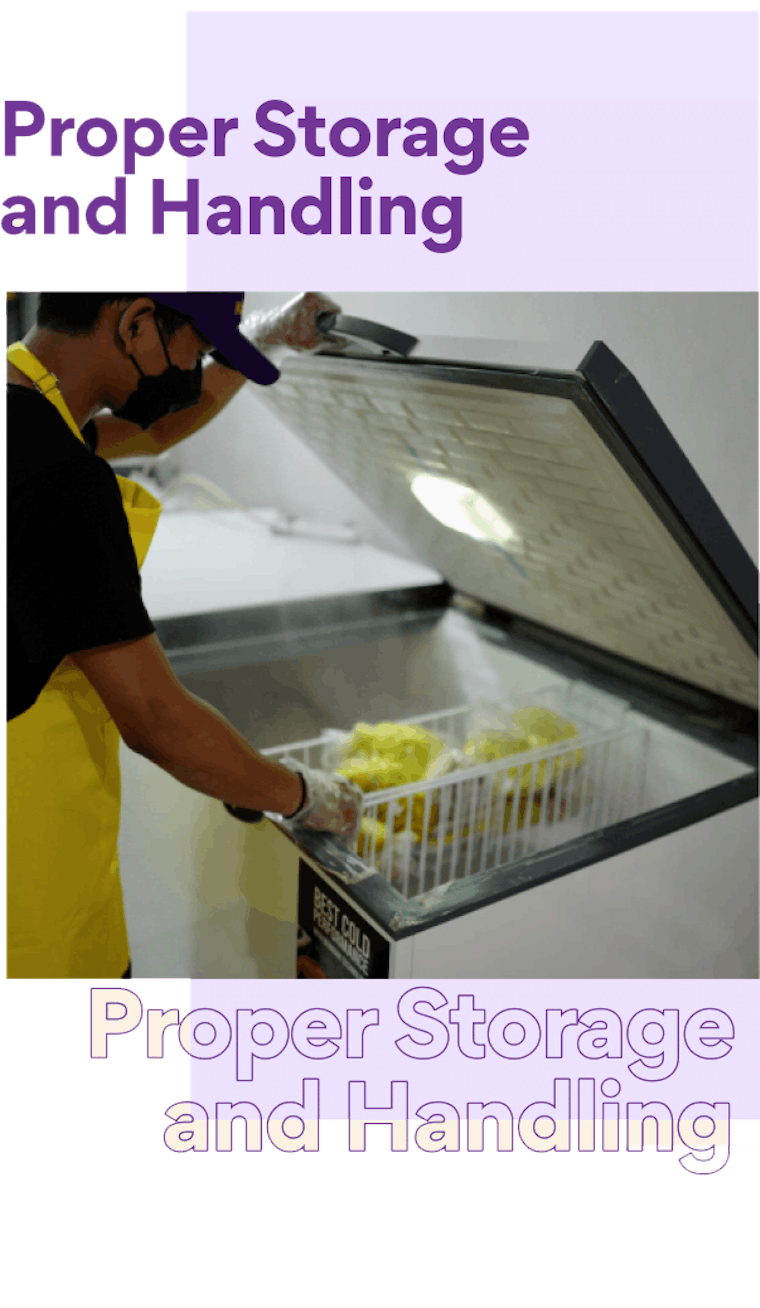 Buy Food from the Foodcourt, not the Driver
Foodcourt
Satisfaction Guarantee

Contact us directly if you are not satisfied, and we will do our best to correct it

Menu Availability

Availability of the menu is updated and accurate 100%

Consistent Experience

We remember your orders and how you like it
Driver
Cannot Guarantee Anything

Contact Customer Service if you are not satisfied, and they will get back to you in 2x24 hours

Menu Availability

Do not know the availability until the driver come to the store

Different Experience

Different order, different driver, means different experience
How to Order?